We're europe's largest estate agent network
It's about moving with the times...
OptimHome is one of Europe's largest Estate Agent networks with over 1,000 community Agents across France, Portugal and Germany.
Our European success stems from our innovative 'no shop' concept. It's because we don't have expensive high street offices that we are able to pass this saving onto our customers.
It also means we can invest in better training and processes, ensuring every customer receives the highest service standards from our Community Agents - whichever country they live in.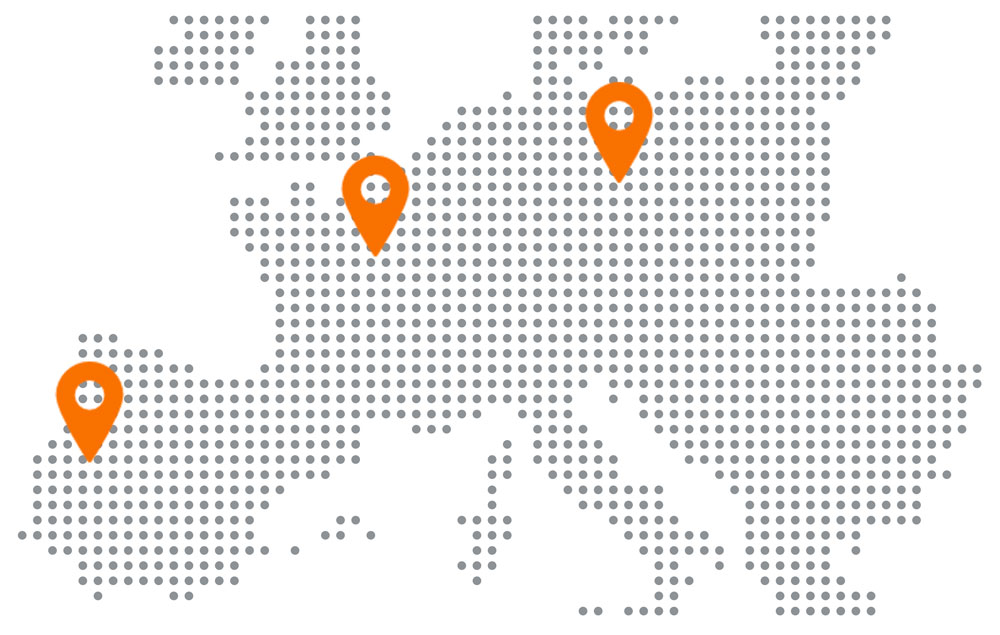 Attracting buyers and tenants from across Europe - we're their first port of call
OptimHome's reputation across Europe means we're often the first place to visit for buyers looking to relocate and search for properties in another area of europe. Our close communications between head office and our nationwide Community Agents means we have no language barriers when it comes to supporting customers selling their property abroad and relocating.
We can also provide helpful advice and support when looking for a suitable property, thanks to valuable knowledge of the local area by our Community Agents.